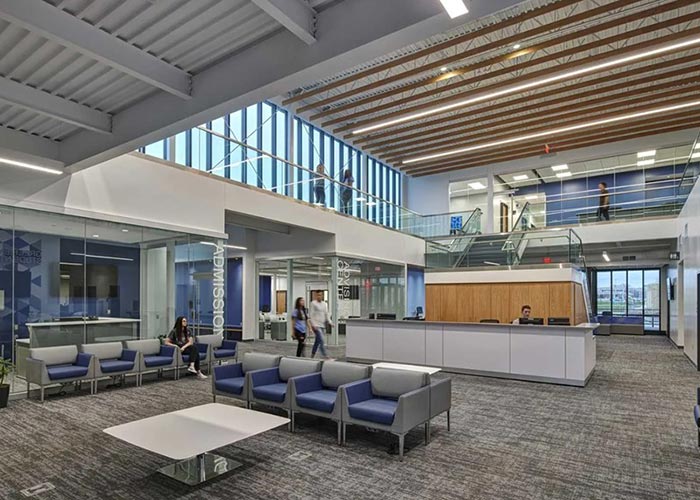 Family-owned and operated, Nelson Electric has been proudly providing full-service commercial, industrial, and residential electrical work to Iowans since 1908. From small projects like changing an electrical outlet, to large-scale design-build projects, our goal is always to exceed our clients' expectations while respecting their time and budget. We're dedicated to bringing our experience and tradition of elevated service to each customer, no matter the size of the project.

We're also dedicated to building our employees at all levels into a core strength. From the Apprenticeship Training program, to Continuing Education Requirements, to professional development opportunities, we are constantly investing in our employees so that we can learn continuously, from each other, and together, for the better.
Interested in starting your career at Nelson Electric? We'd like to get to know you! Submit an application today or discover some of the amazing benefits that Nelson Electric has to offer.
Explore Current Opportunities