Residential Electrical Services
Our experts are on call when you need them, with emergency electrical services available 24/7 in Ames and Waterloo, Iowa. From new home construction projects to the wiring in older homes, our professional and licensed technicians have seen it all and are ready to provide the highest quality services.
Electric Projects Around the Home
Our residential electrical services include:
Troubleshooting and repairs
Identifying potential hazards
Updating for state and local codes
Installing ceiling fans
Providing routine maintenance
Upgrading the electrical service
Complying with state and local codes
Setting up Kohler Residential Standby Generators
---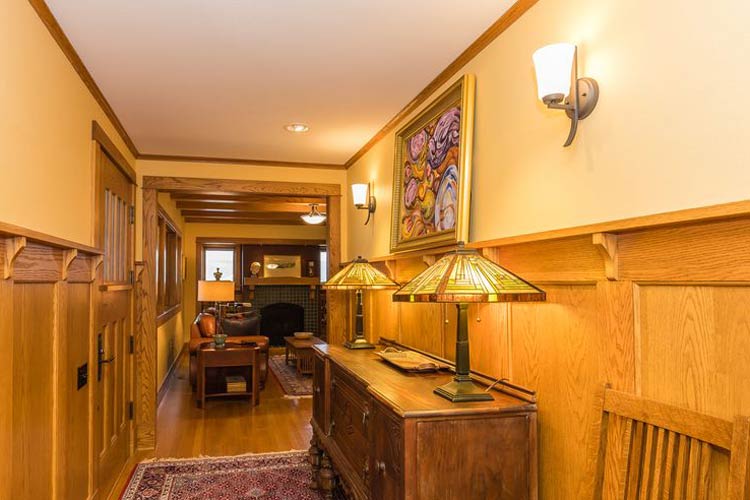 Contact us today to let us know how we can help with your home's electrical needs.