We value quality. From high quality work to high quality team members.
We believe in providing excellent value for our customers, and we value each and every one of our team members.
Integrity is very important to us. It's one of our core visions at Nelson Electric.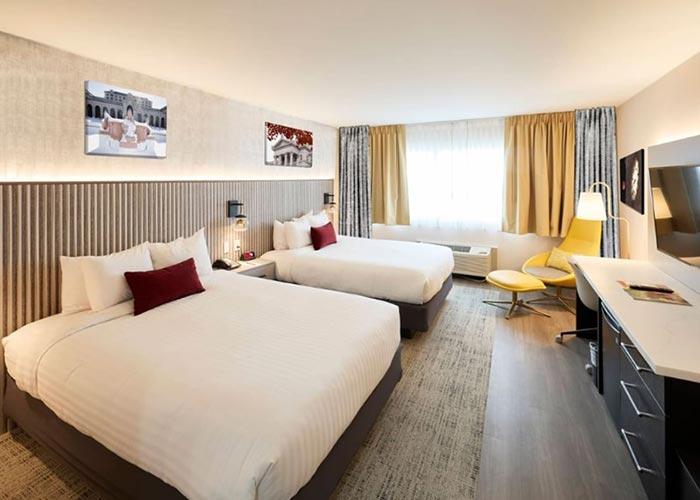 At the heart of our operations, Nelson Electric is dedicated to meeting our customer's electrical needs and exceeding their expectations with quality, value, and integrity. From the receptionist that answers the phone, to the technicians who install equipment, to the junior employee who may clean up afterwards, everyone plays a role in that vision.

Our hires span the spectrum from those with little-to-no construction experience, to those with decades of knowledge who have managed multi-million-dollar projects. No matter the experience level, we're looking for those with a strong work ethic, adaptability, honesty, and a commitment to learning and continuous improvement. Through learning and continuous improvement, both the employee and company are able to grow together and achieve greater ambitions.
Interested in starting your career at Nelson Electric? We'd like to get to know you! Submit an application today or discover some of the amazing benefits that Nelson Electric has to offer.
Explore Current Opportunities